Contrappasta e-Book
This e-book was designed for sharing cooking recipes and tips with art students who have limited resources and abilities in the kitchen. It was originally created for a class entitled "Digital Page and Web Graphics," where I created and compiled recipes, prepared the food, photographed it, and designed the e-book with an accompanying website.
The title of the book,
Contrappasta
, is a play on the art term "contrapposto," which relates to the way in which a statue or body is standing with the predominant weight on one leg. 
The website and recipes are viewable at 
contrappasta.com
.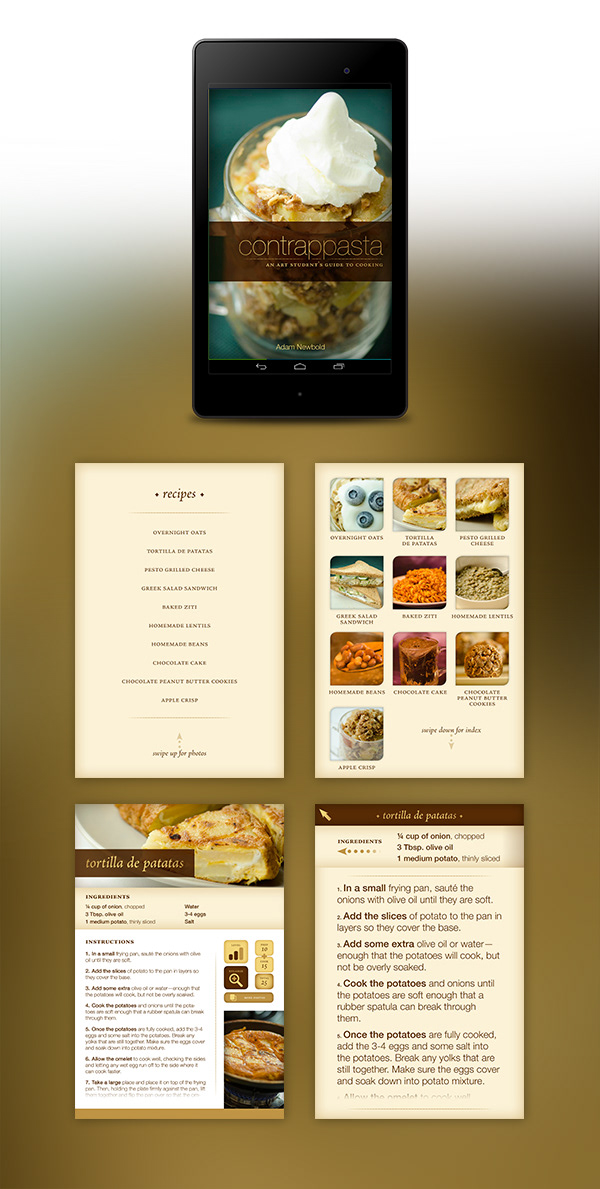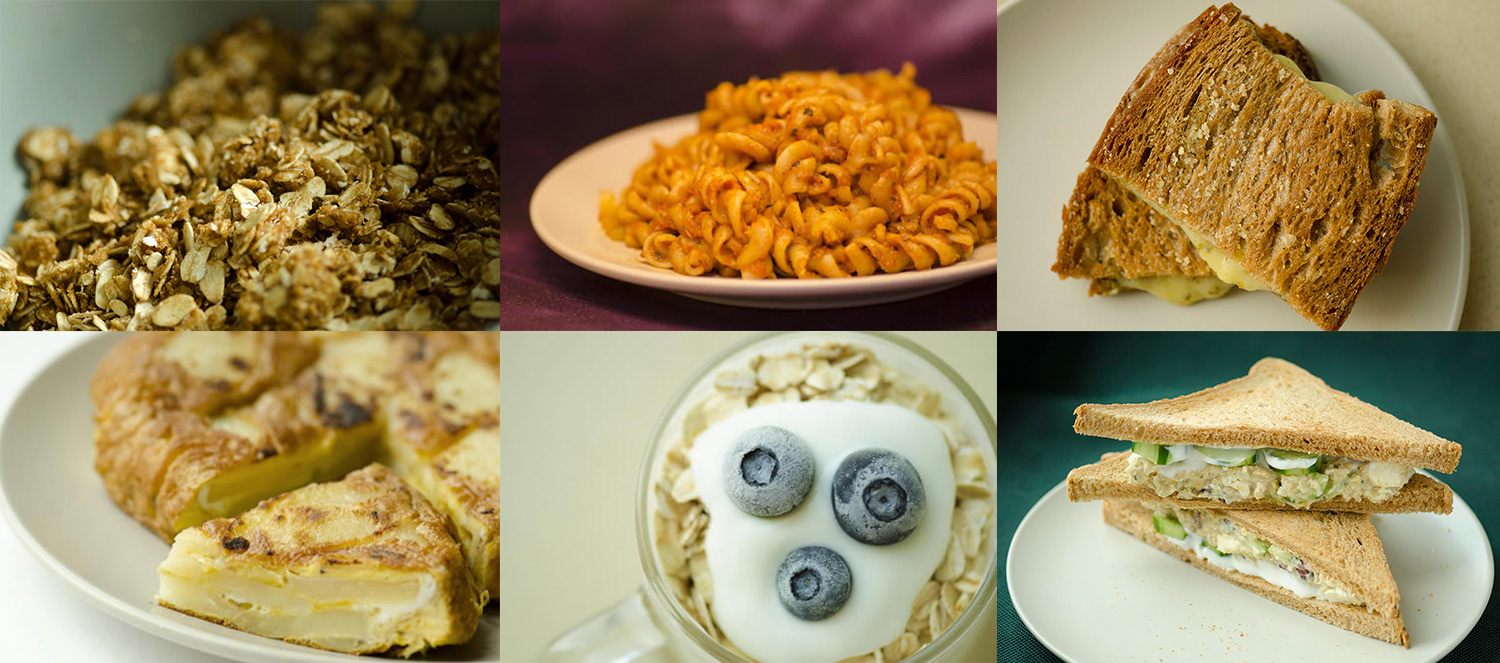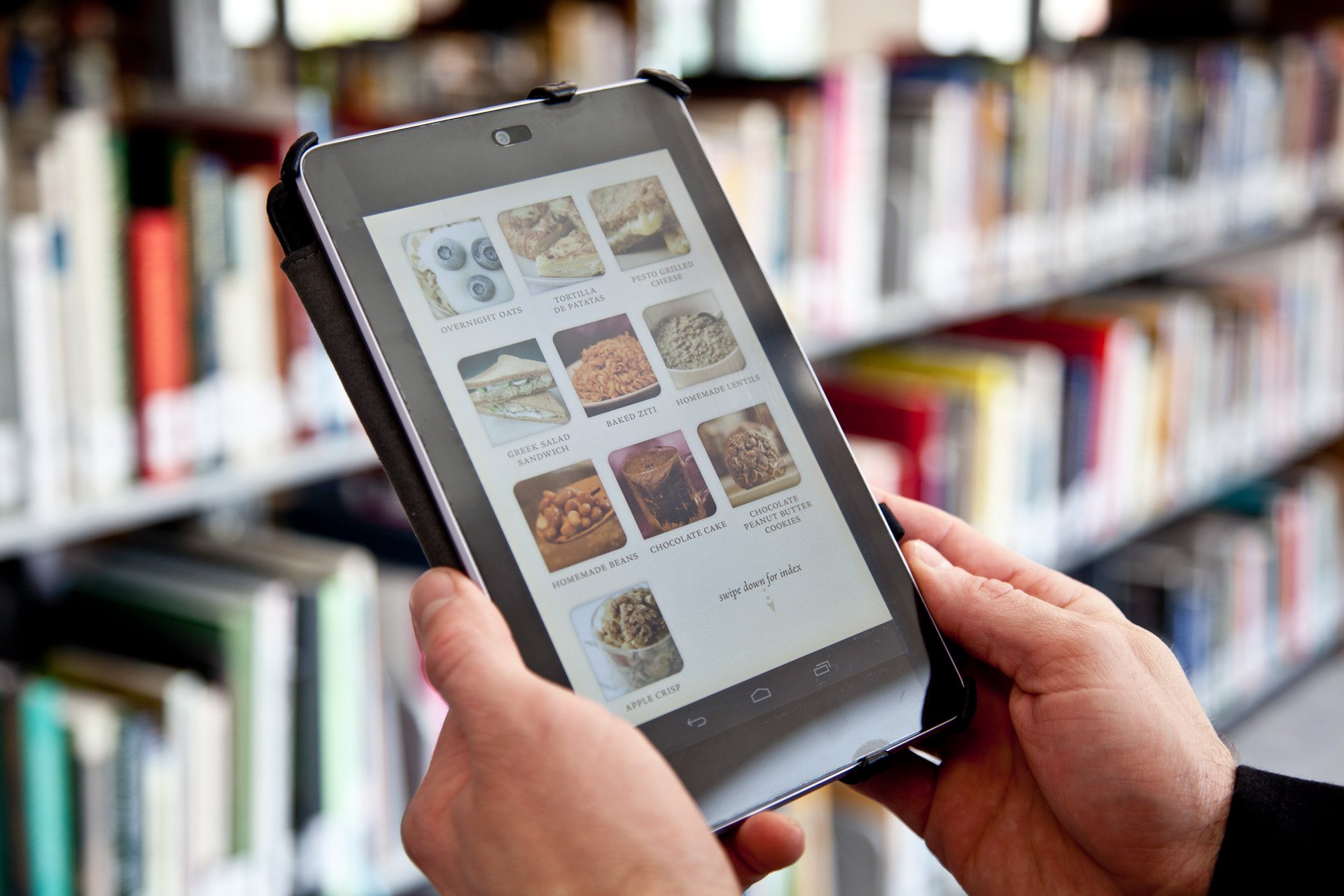 The e-book includes features such as swiping, tapping, and zooming to make it intuitive and functional.