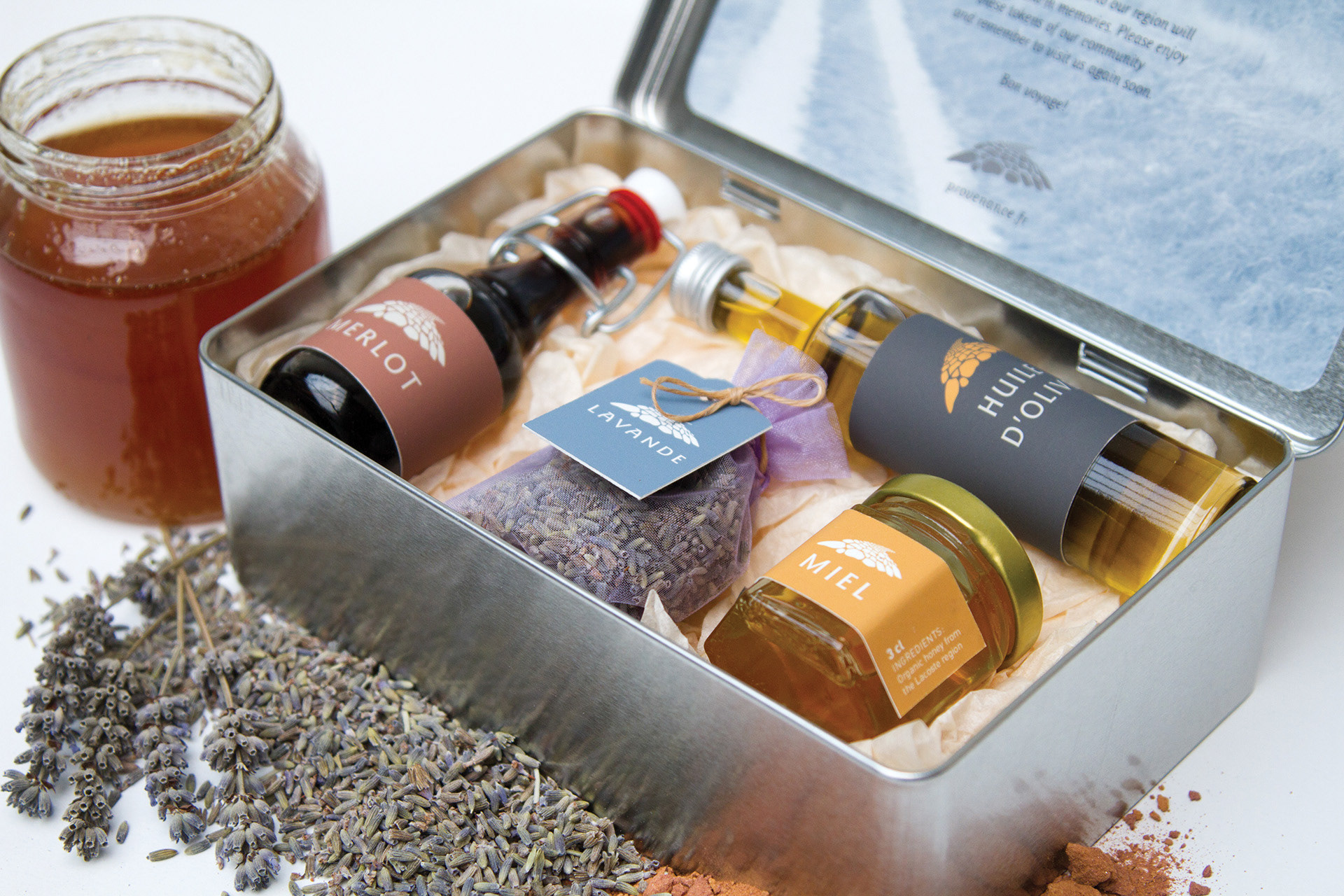 Provenance Walking Tours
Provenance is a fictional guided and self-guided tour company based in Lacoste, France. Tours are provided daily and encompass visits to local lavender farms, vineyards, and more. Provenance is run by locals from the Lacoste region, offering unique tours with a local perspective. The word
provenance
comes from the French verb
provenir
and means "the place of origin or earliest known history of something."
This project incorporates three key touch points to engage with tourists: a map guide booklet, a memory box, and an informational website.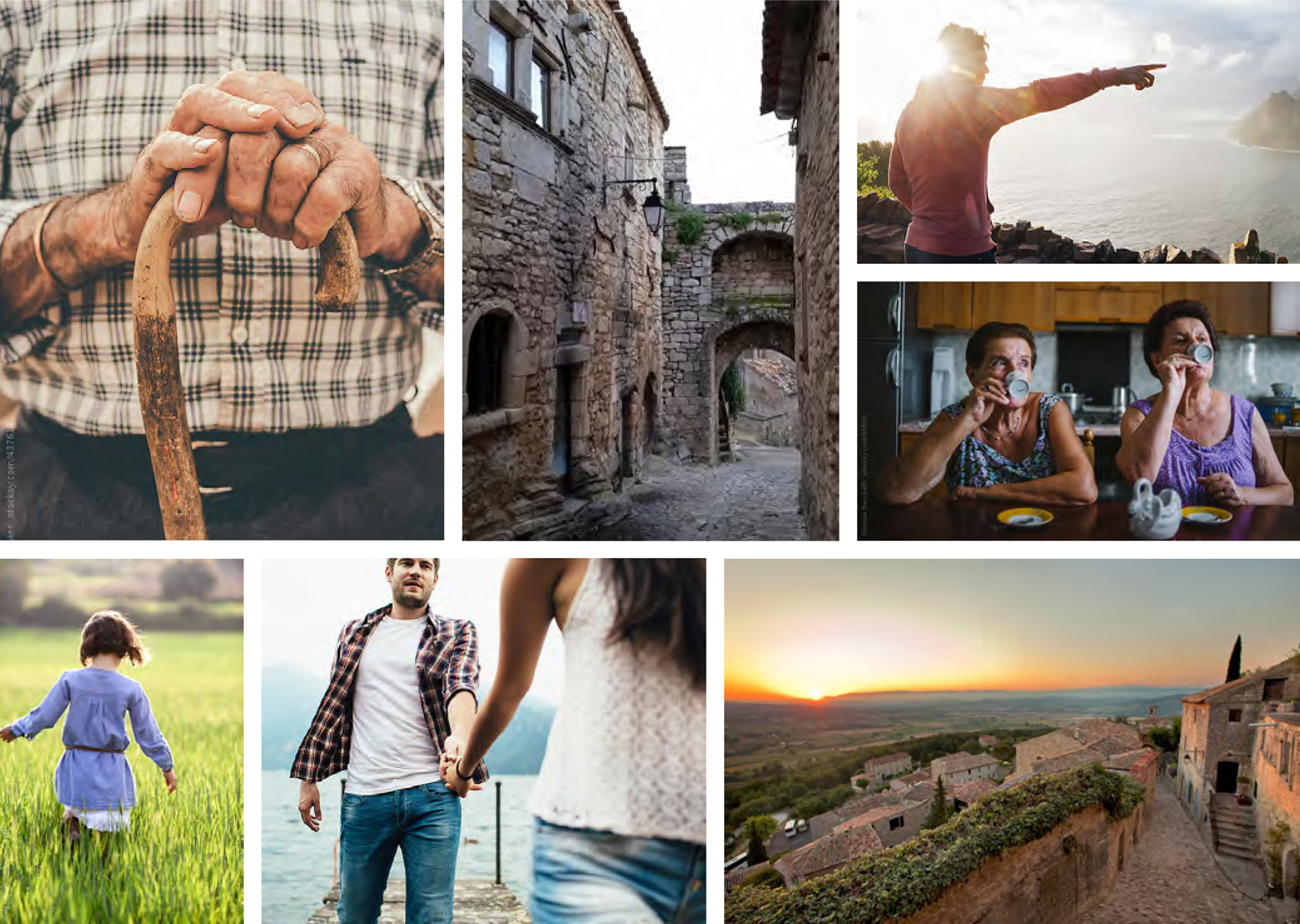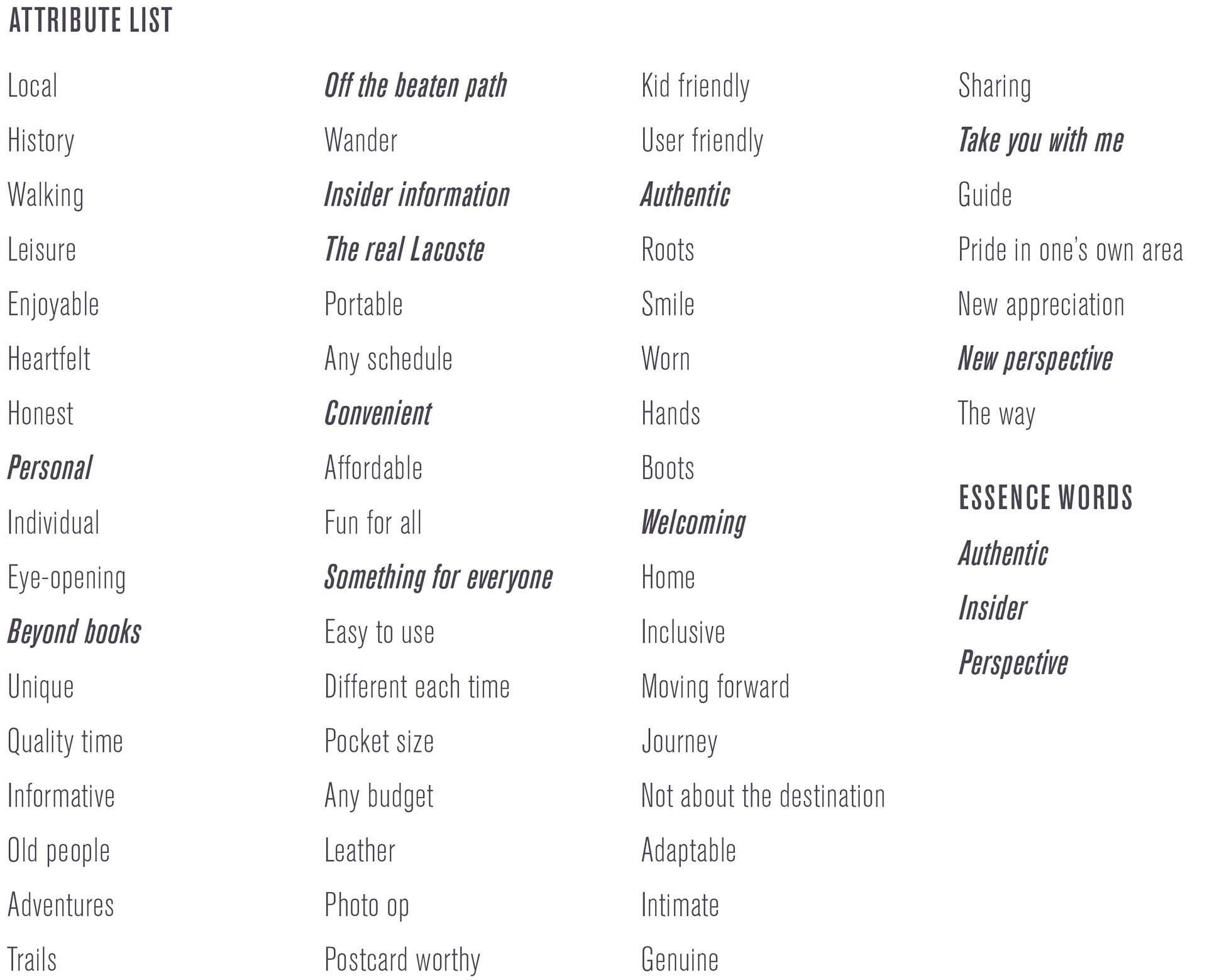 Identity Design
Provenance's identity reflects the local colors of Lacoste. The typeface in our logo is reminiscent of carvings found in the stone archways throughout the village. And the stone path brand mark speaks to the journeys we guide our visitors on.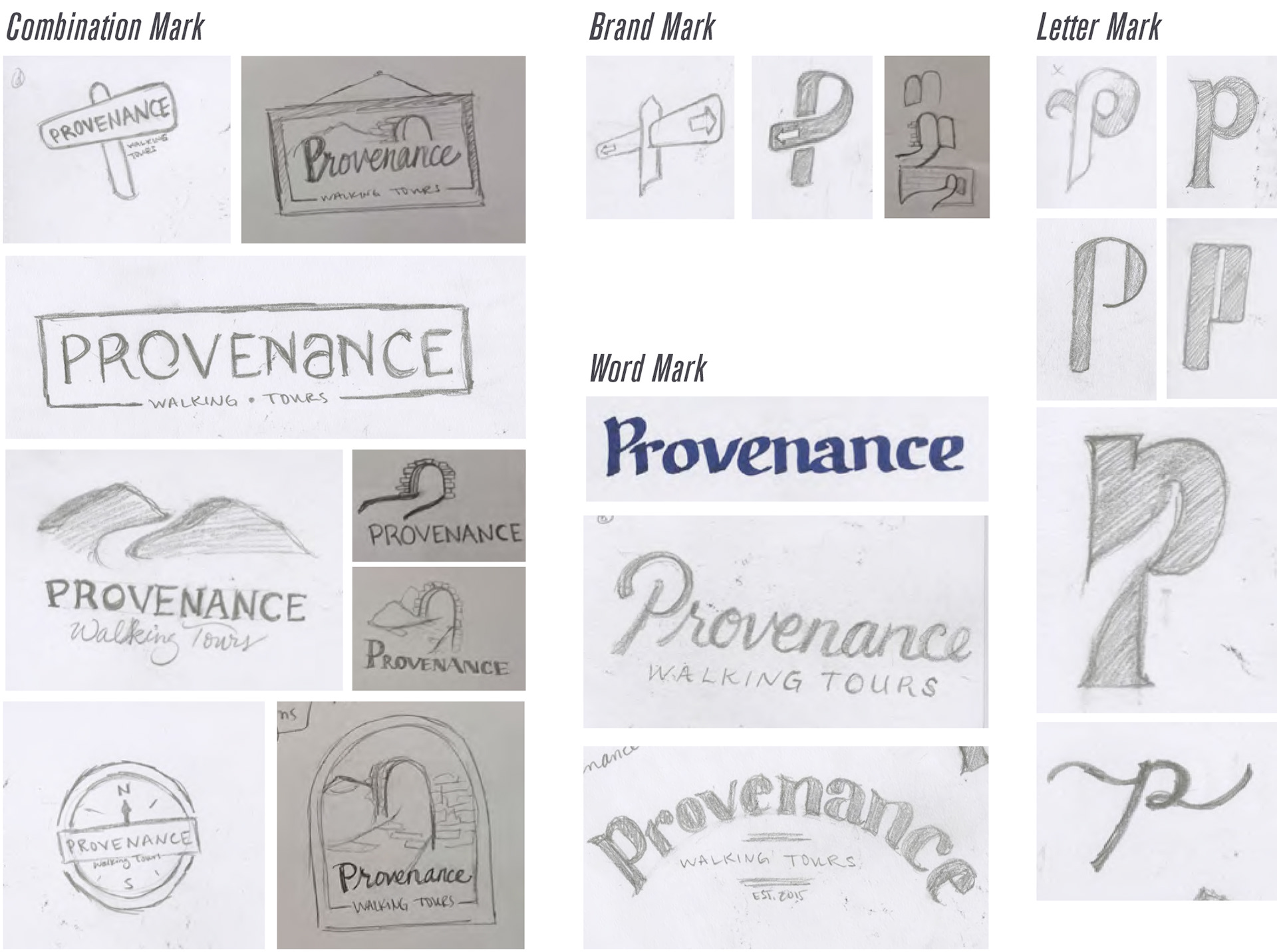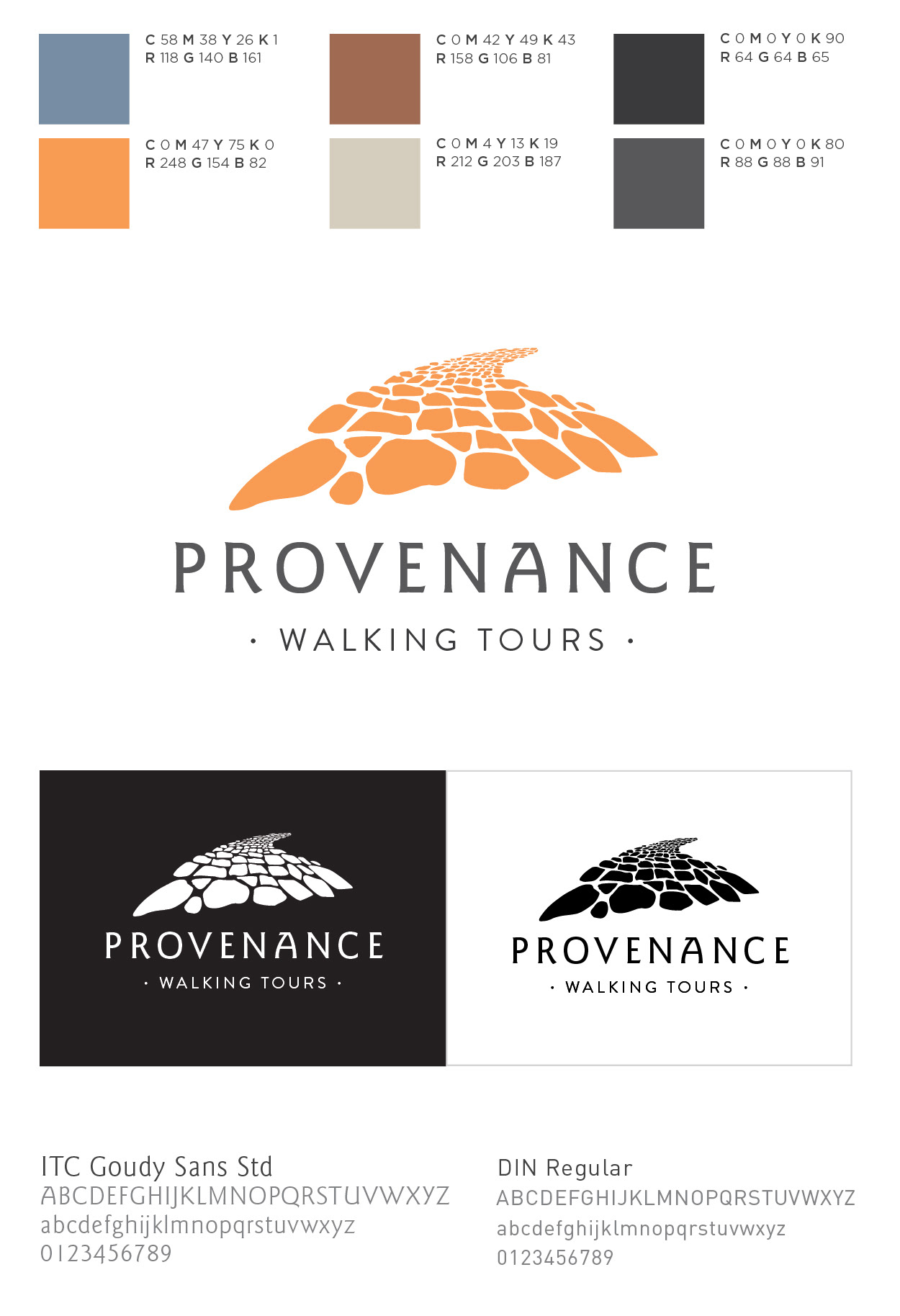 Memory Box
We have developed a memory box that includes locally grown ingredients from the region. In it we provide: olive oil, Merlot, lavender, and honey. Visitors on our tours will have the opportunity to purchase these as reminders of their trip to Lacoste.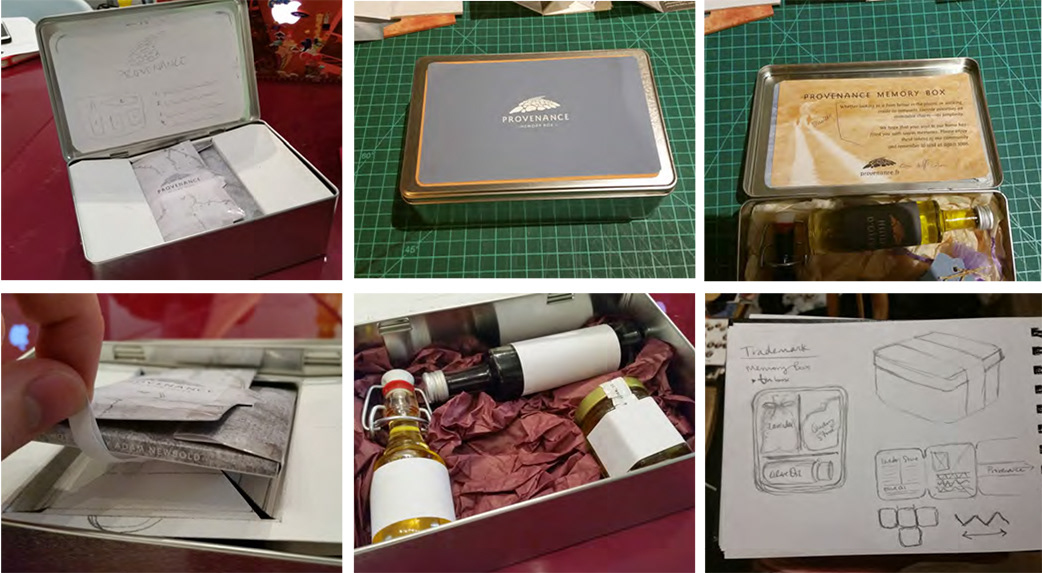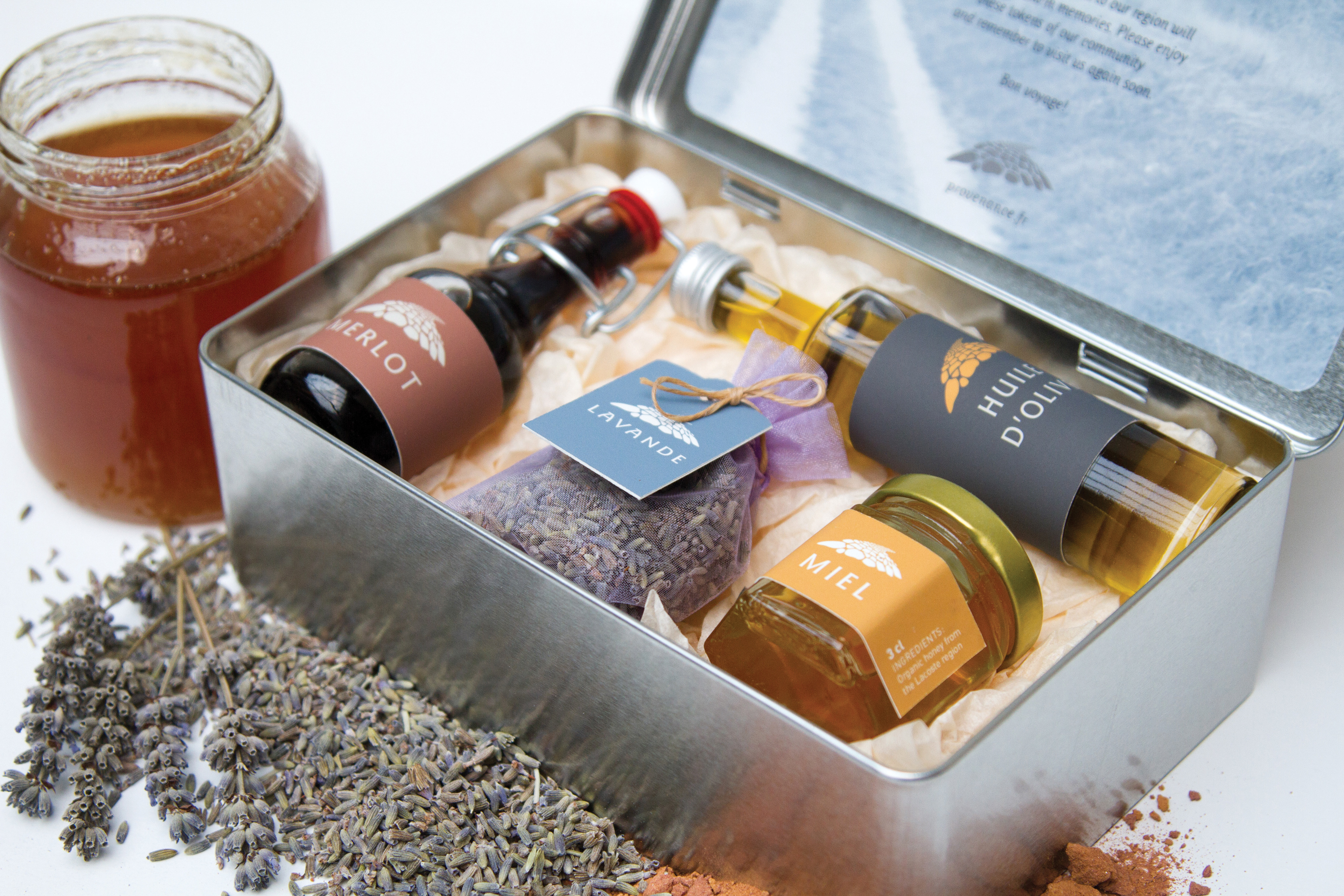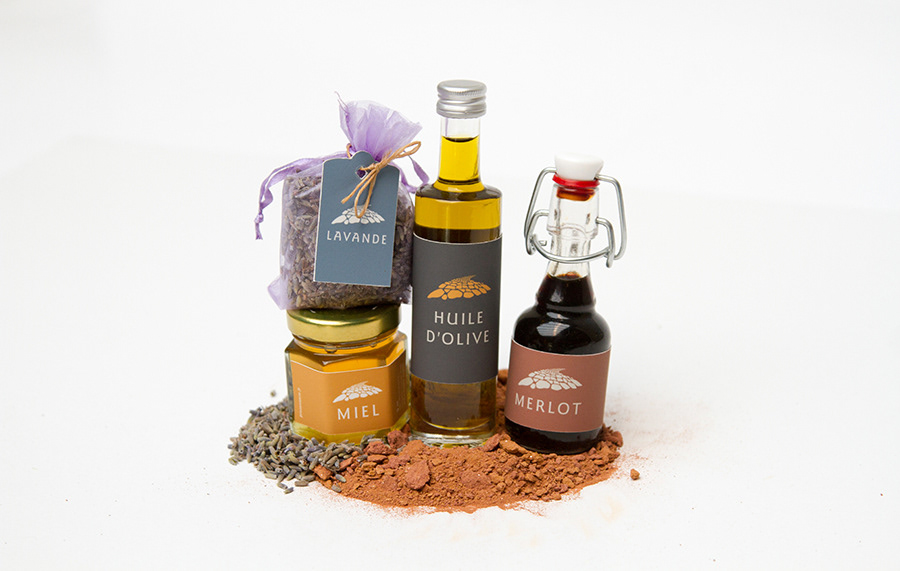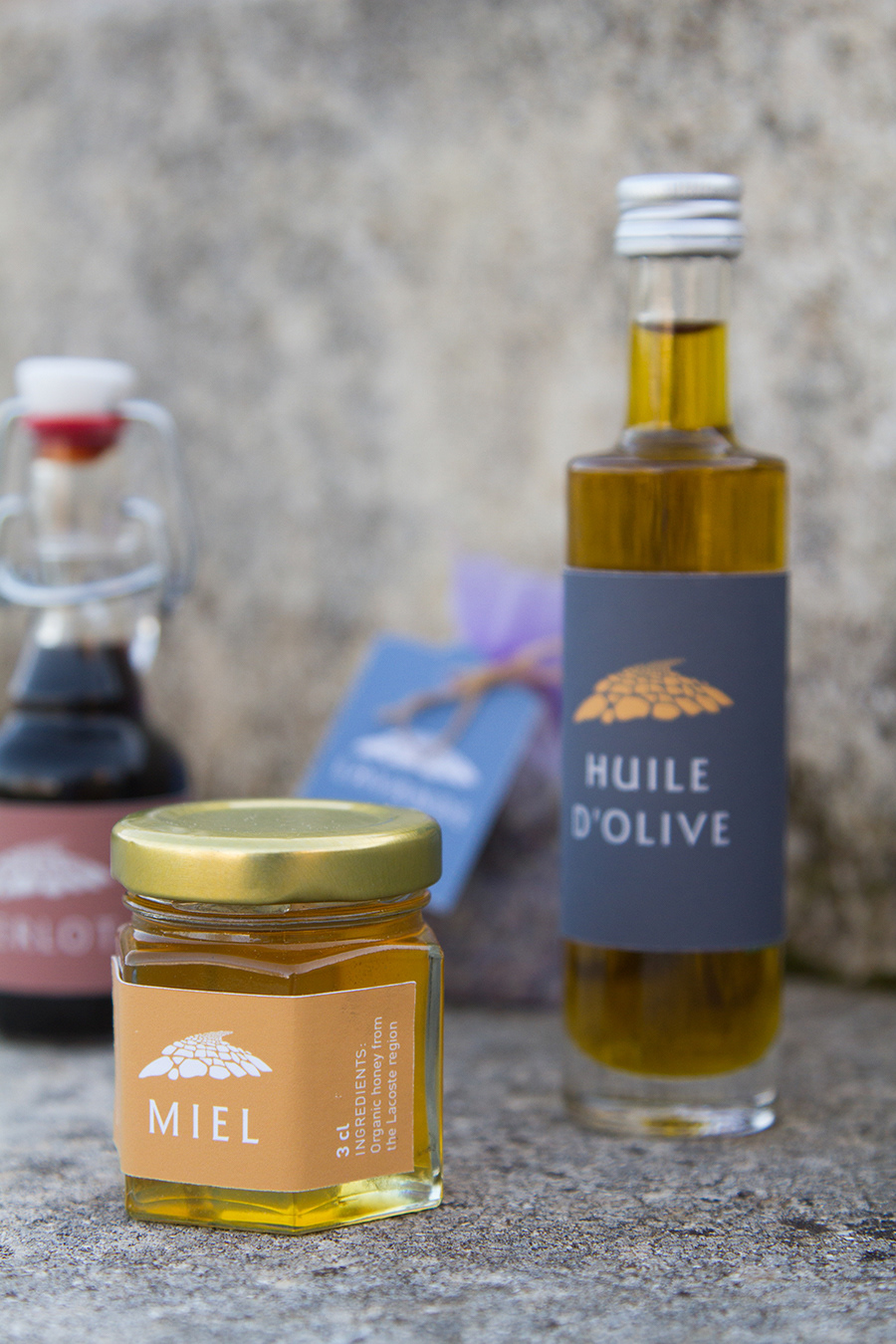 Map Booklet
To complement our guided tours, our map booklet allows visitors to go on self-guided tours of their own. Included in the booklet is information on the history of Lacoste, directions for the walking tour, and a map.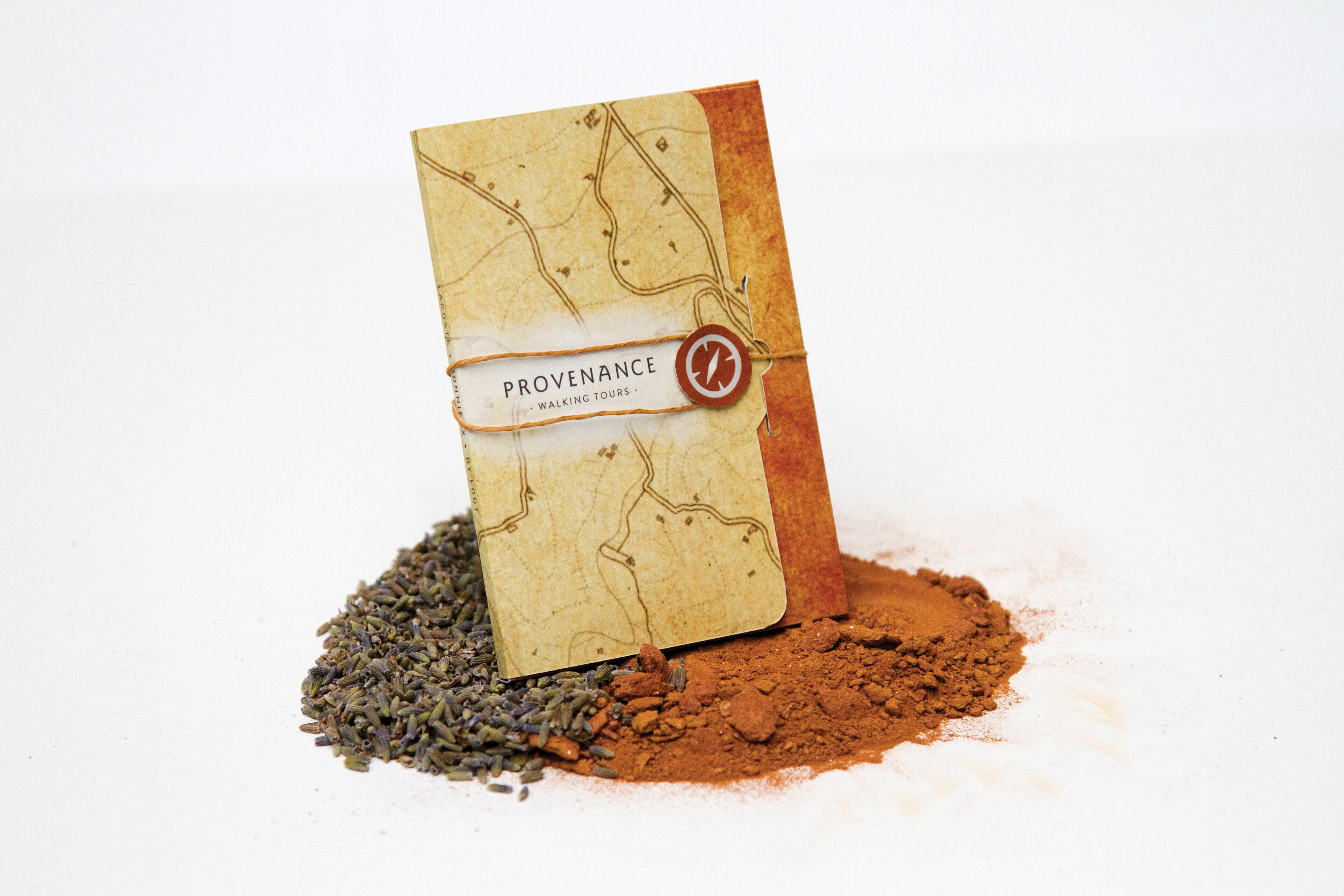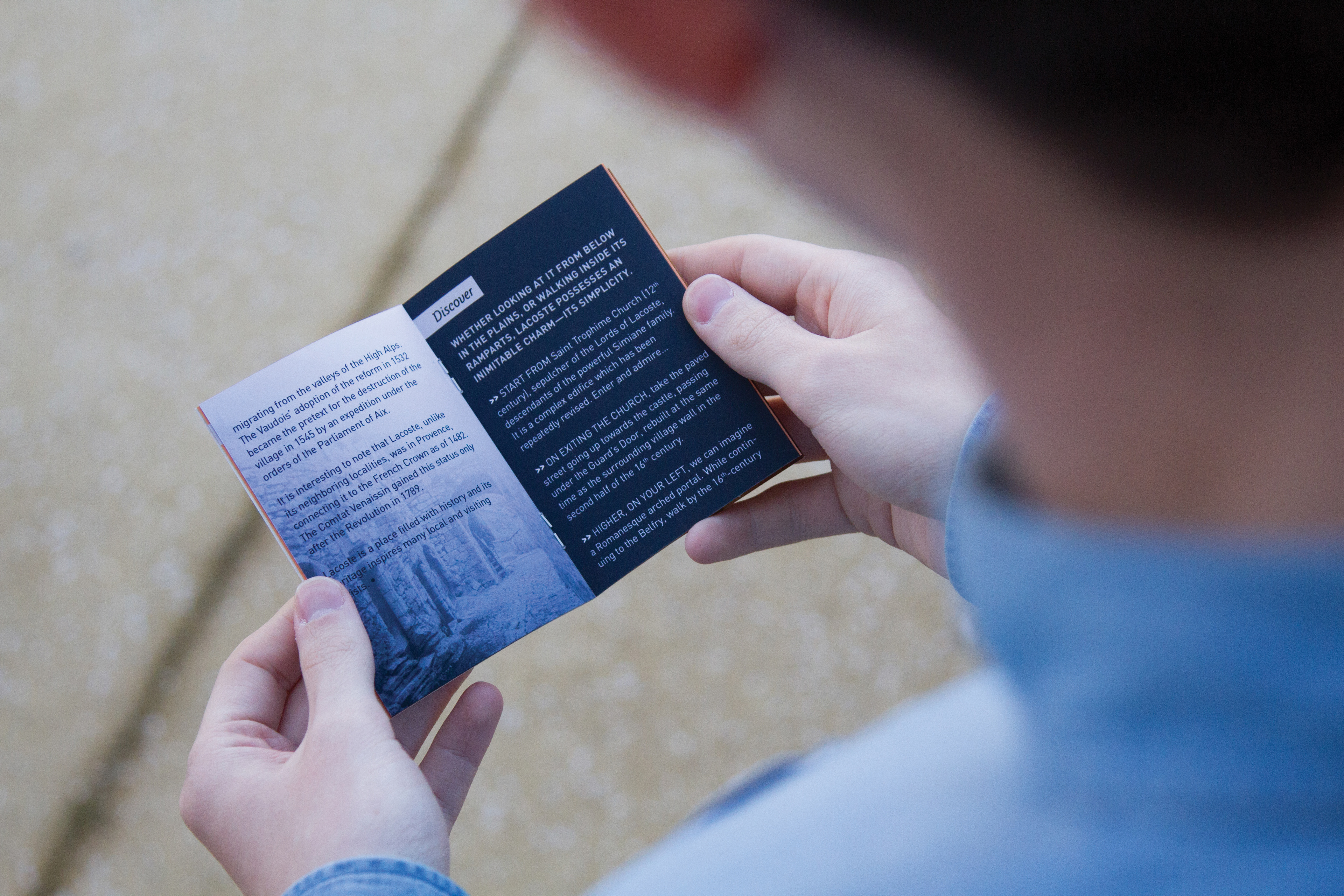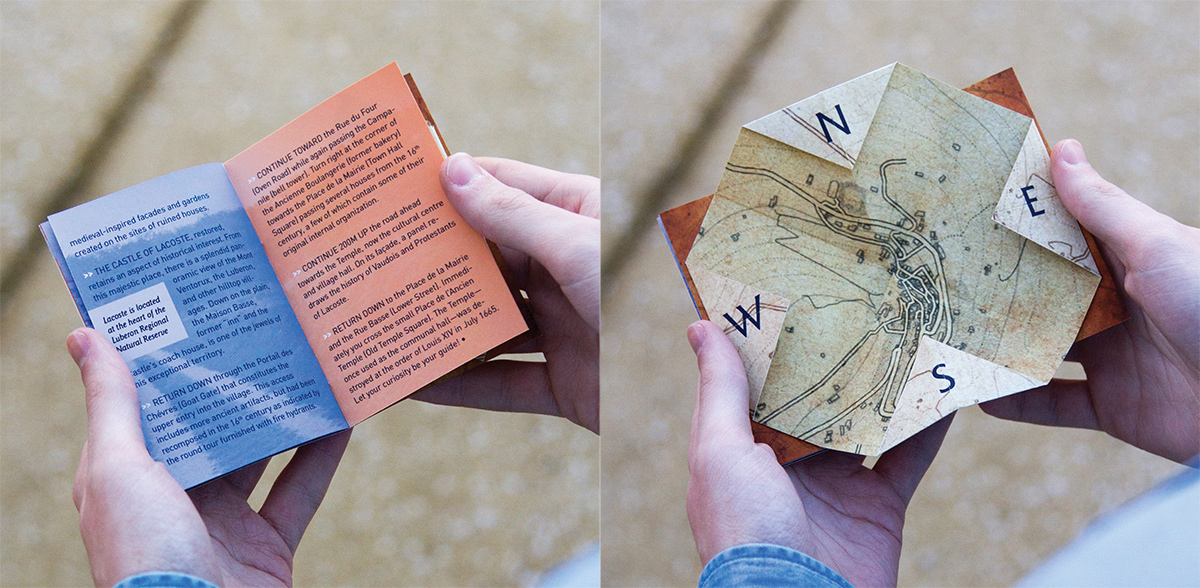 Website
To promote our tours and give visitors a chance to learn more about what we offer, our website provides the essential information for planning your next guided tour in Lacoste.